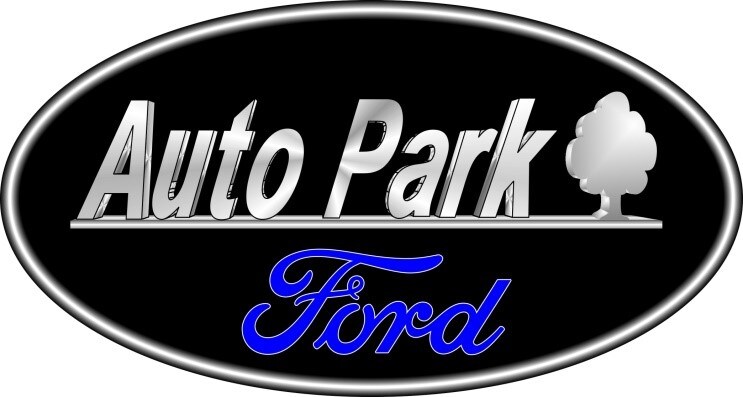 VALUED CUSTOMERS:

Please be assured that at Auto Park Ford, we are taking all the preventative and protective measures necessary regarding COVID-19 to keep our team and you safe.  With the Governor's Executive Order, 'Stay Home, Stay Safe', we want to assure you that we are still here to serve you.  Here is what we can offer at this time.
· Vehicle Sales Needs:
o Under the Governor's Executive order, we ARE allowed to sell vehicles remotely during this time (including still being able to ship and deliver vehicles) and are are still open to communicate with you.  We will do our very best to get back to you via Phone, Email, Chat or Text.
o Our Physical Showrooms will remain closed until further notice.
o Our non-commissioned Sales Team is WORKING REMOTELY and can answer any questions you may have between 9am to 5pm.  You may call us at 888-715-9311, email us at bforry@autoparkford.com, Chat with us via our website below, Google Chat or on any sites such as Cars.com, TrueCar, AutoTrader, KBB or CarGurus, or via Apple Chat  from an Apple Device.
o Our Virtual Showrooms ARE OPEN 24/7 at www.autopark-ford.com
§ You can complete the selection of your vehicle within our website.
§ We offer an Online Chat service to assist in your selection.  We are also just a phone call away at 888-715-9311.
§ You can Build and Customize your future purchase within our websites.
· Vehicle Service Needs:
o Under the Governor's Executive Order we ARE allowed to repair and maintain your vehicle.
o Our NEW Service Schedule is from 8am to 5pm on weekdays, closed on weekends.  We are doing this for the safety and care of our team and hope you understand that this is just a short-term adjustment.
o You can schedule an appointment online under our Service & Parts Tab at the top of the homepage.  Or you can call us at 888-715-9311.
o You can take advantage of our Home Valet Service.  We will pick-up and deliver your vehicle back to you.  Following the cleaning provisions set in place last week.
o Throughout the service process, all forms of communication and payment can happen via phone, text, email and online.
o If you'd prefer to visit us and wait for your vehicle, we'd love to see you! We have arranged the seating in Client Lounge's to accommodate for social distancing guidelines.  As well as following the CDC disinfection protocol.  Please know we are doing our very best to keep our facilities safe for you to enjoy.
Thank you
Brent Forry
General Manager