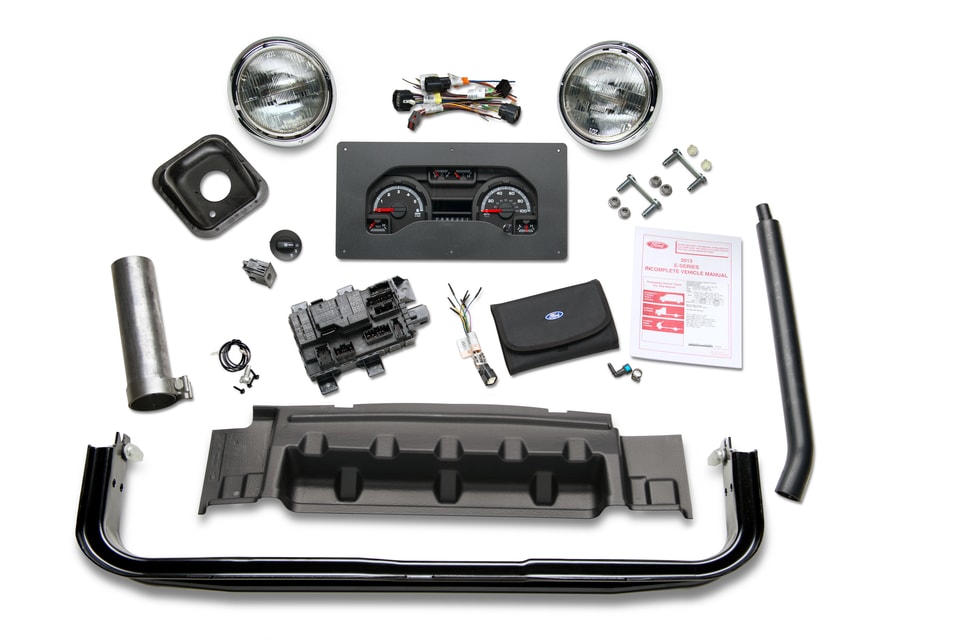 Do you love your Ford sports car, truck or SUV, and wish to love it even more by customizing your ride to superior levels of performance and style? For the drivers in Sturgis, MI who are looking to optimize their Ford model with high-performance parts or accessories, all your needs are satisfied when ordering from our Ford parts center. But why should you order from our store?
We have an abundance of diverse Ford parts and accessories at our store as well as inside our online catalog. Choose performance engine parts and accessories, electrical and comfort accessories, interior and exterior accessories. Love kayaking or mountain biking? We also have fitted roof racks for your luggage or recreational needs.
Why waste your time and money buying unreliable parts from unofficial online auto parts retailers or local shops? We have the perfect fit for your year and model, and you can count on expert installation that will save you time and labor. Our service team performs timely installation on all accessories, and you can count on professional work with our factory trained team.
Whether your local to the areas of Sturgis or visiting our store from our sister counties looking for quality and genuine Ford accessories, see what we have in store for you by checking online or calling our parts division at (888) 780.6242. We look forward to enhancing your Ford model, and we are dedicated to transforming it to your liking. Feel free to browse our parts and accessories inventory and order from us today. We'll see you soon!